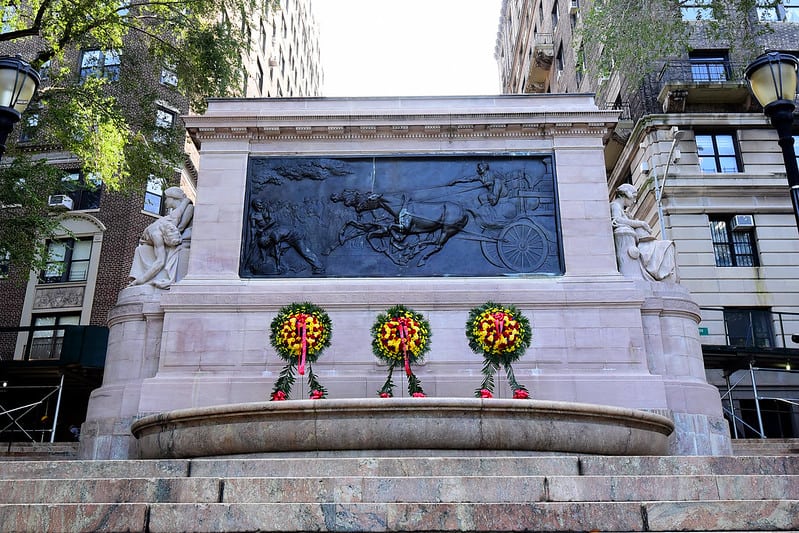 FDNY Foundation joins FDNY in Remembering Fallen Members at Annual Memorial Day Ceremony
October 7, 2020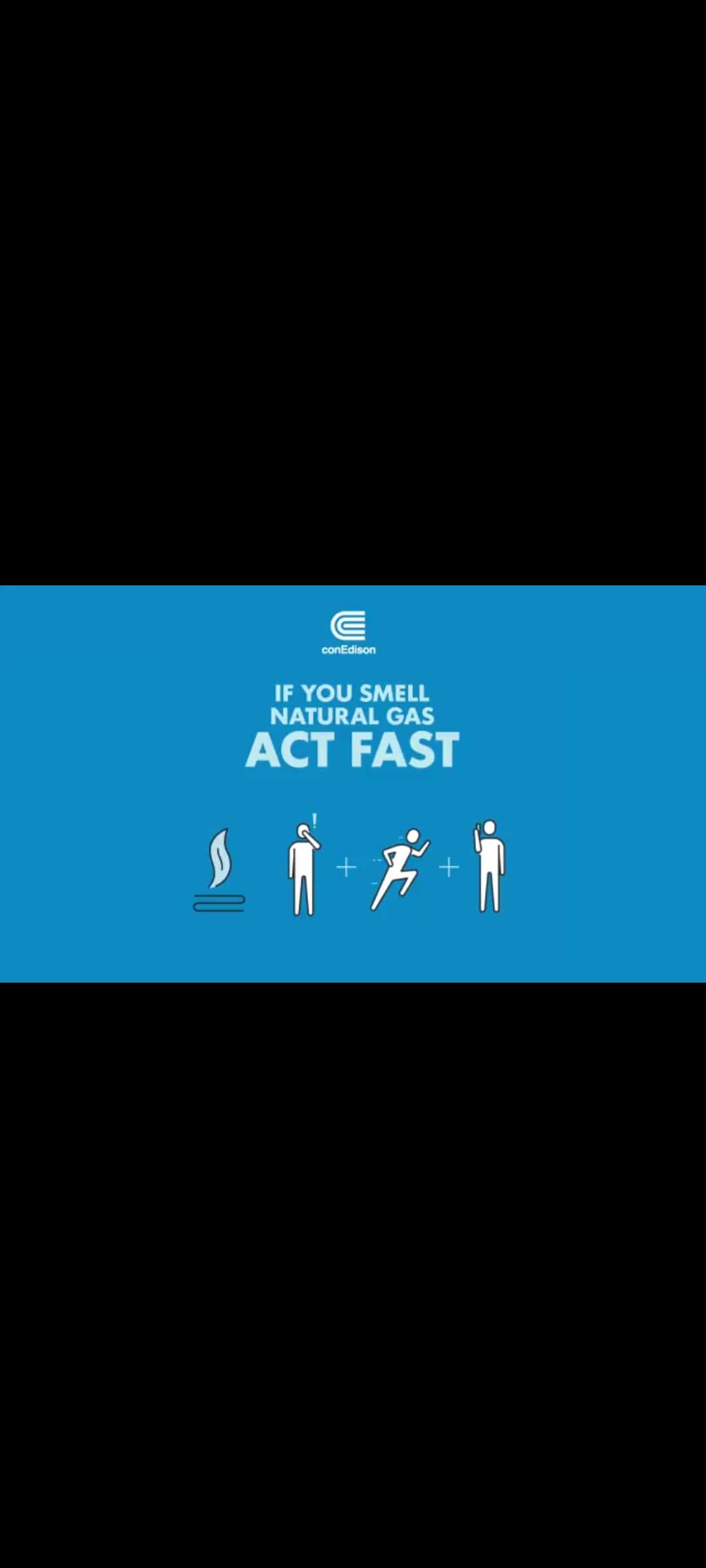 FDNY Foundation joins ConEd to teach New Yorkers about the importance of Natural Gas
October 14, 2020
The FDNY Foundation joins the FDNY in mourning the loss of retired FDNY Fire Commissioner Carlos M. Rivera.  
 
"Carlos Rivera bravely served our city for 35 years, including leading the Department during the attack on the World Trade Center in 1993," said FDNY Fire Commissioner Daniel A. Nigro. "He was a well-respected Firefighter and Fire Officer who climbed the ranks of the department, ultimately serving as the first Hispanic Fire Commissioner. Our thoughts and prayers are with his family and our Department mourns his loss."  
 
On July 23, 1958, Commissioner Rivera began his career in the FDNY. Throughout his 35 years of service, he was promoted throughout the ranks and served the city of New York in all five boroughs. Commissioner Rivera was appointed the 27th Fire Commissioner of the City of New York by Mayor David N. Dinkins on January 1, 1990 and served in that position until his resignation on August 31, 1993.