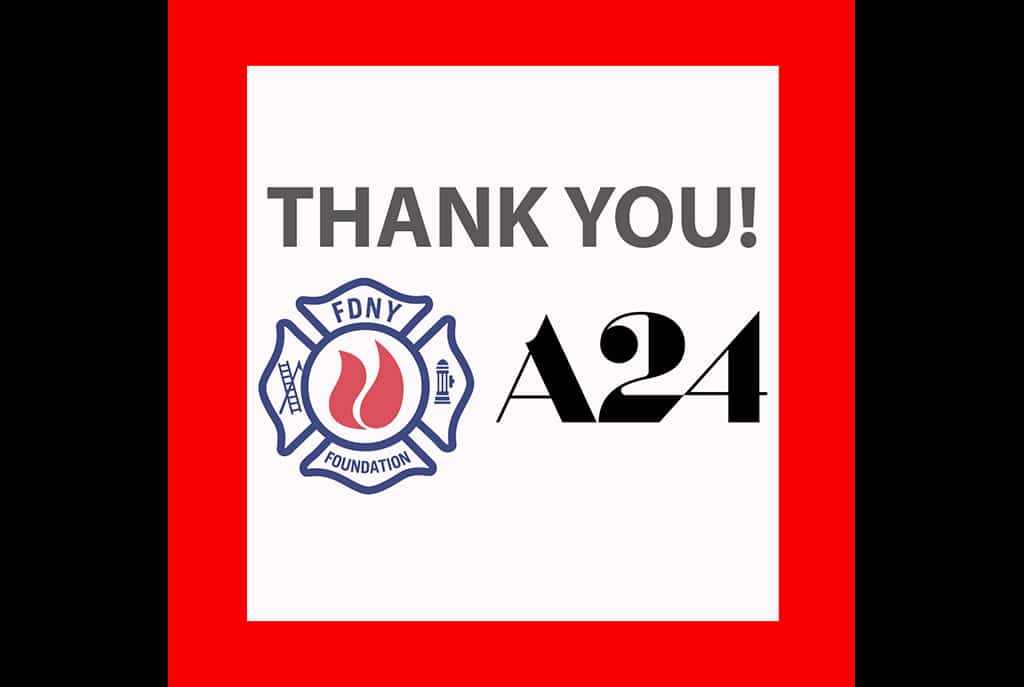 Place Your Bid to Help Support the FDNY Foundation
April 24, 2020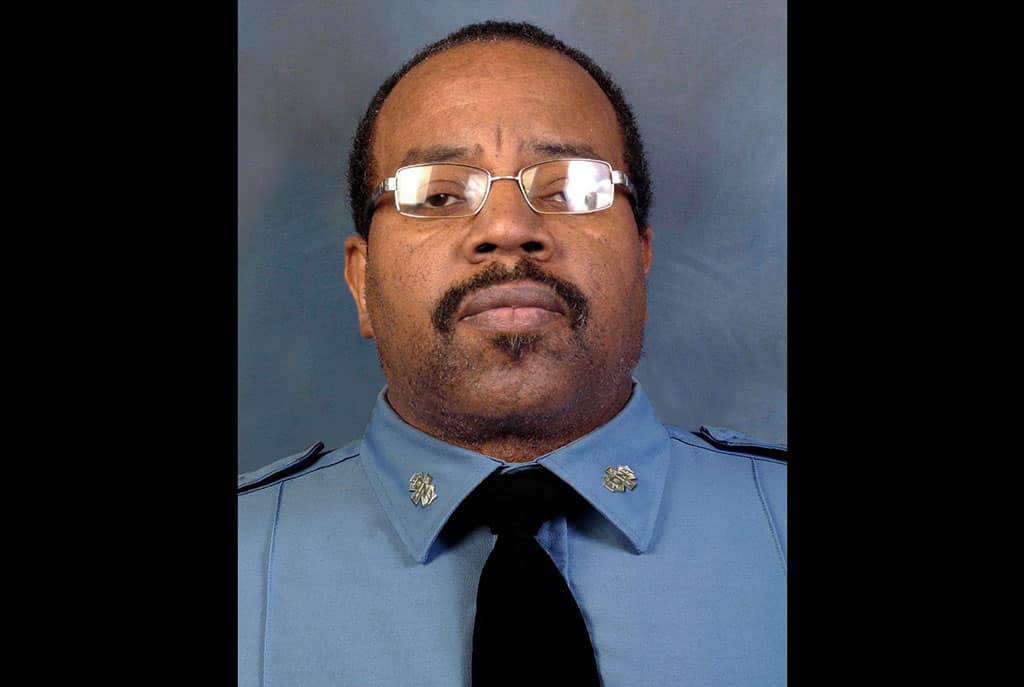 FDNY Foundation Mourns the Loss of FDNY EMT Richard Seaberry
April 28, 2020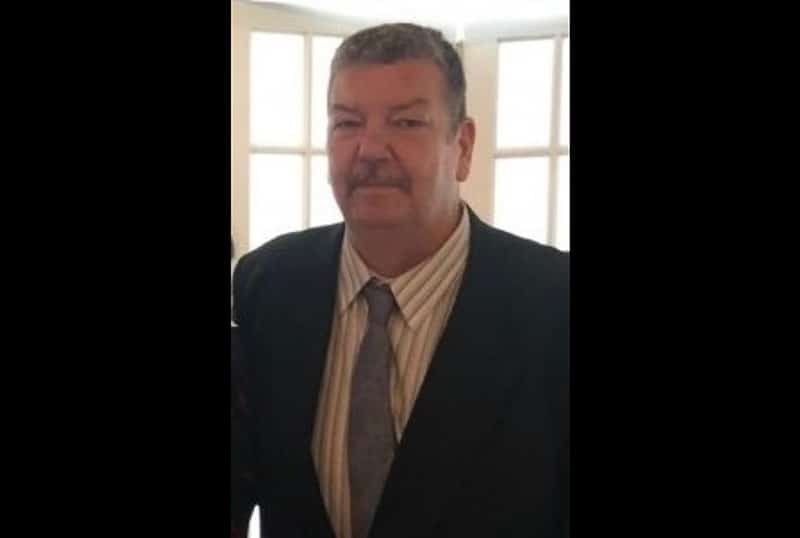 The FDNY Foundation joins the FDNY in sending our condolences to the family and friends of FDNY Supervisor of Mechanics, Thomas Ward who passed away from the coronavirus. He served the Department for 26 years, starting as an auto mechanic in the Bureau of Fleet Services. His most recent assignment was as supervisor of the Ambulance Shop, responsible for the repair and maintenance of the Department's entire fleet of ambulances.
"Thomas Ward is one of the many talented professionals who ensured day in and day out that the Department was ready to respond to every call for help that came our way," said Commissioner Daniel A. Nigro. "His leadership and skills made certain our ambulances arrived quickly to help New Yorkers experiencing a medical emergency and that they would arrive safely at the hospital for additional care as well. The entire Department mourns his loss."
A resident of Massapequa, New York, Mr. Ward served as a volunteer Firefighter at the Massapequa Fire Department for 32 years.