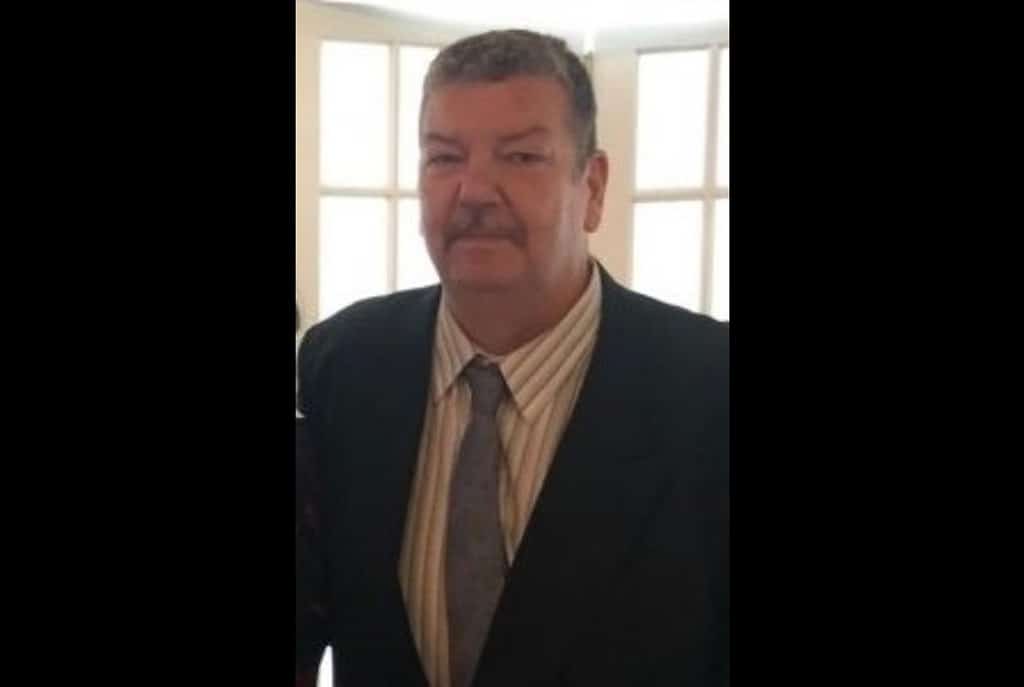 FDNY Foundation Mourns the Loss of FDNY Supervisor of Mechanics Thomas Ward
April 27, 2020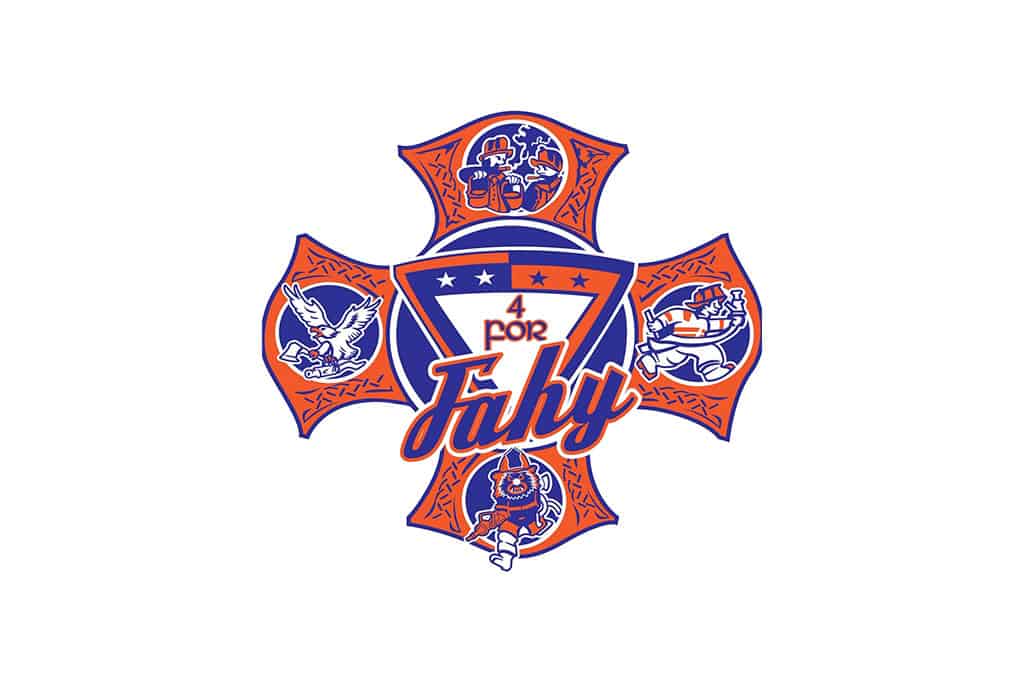 4 for Fahy, Virtual Edition for 2020
May 5, 2020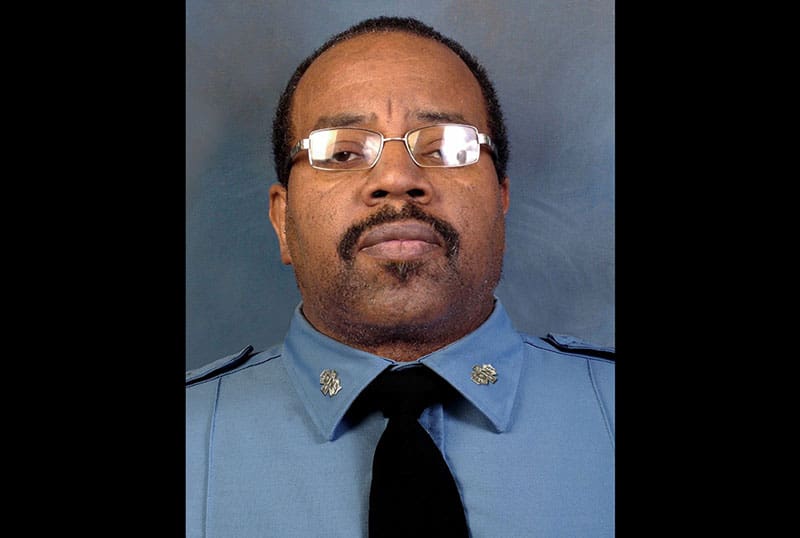 The FDNY Foundation joins the FDNY in sending our condolences to the family and friends of FDNY EMT Richard Seaberry who passed away from the coronavirus. EMT Seaberry was a 30-year veteran of EMS, a responder to the rescue and recovery efforts at Ground Zero, and was most recently assigned to Station 53 at Ft. Totten in Queens.
"For three decades, EMT Seaberry bravely served the City of New York, responding to thousands of medical emergencies. He was there so often during a New Yorker's most desperate moments," said Commissioner Daniel A. Nigro. "So many lives continue to be lost to COVID-19. Our department has now lost 10 extraordinary people who dedicated their lives to serving others in the FDNY. All of his brothers and sisters in the FDNY mourn EMT Seaberry's loss."
EMT Seaberry also served in Station 50 and Division 4 in Queens.