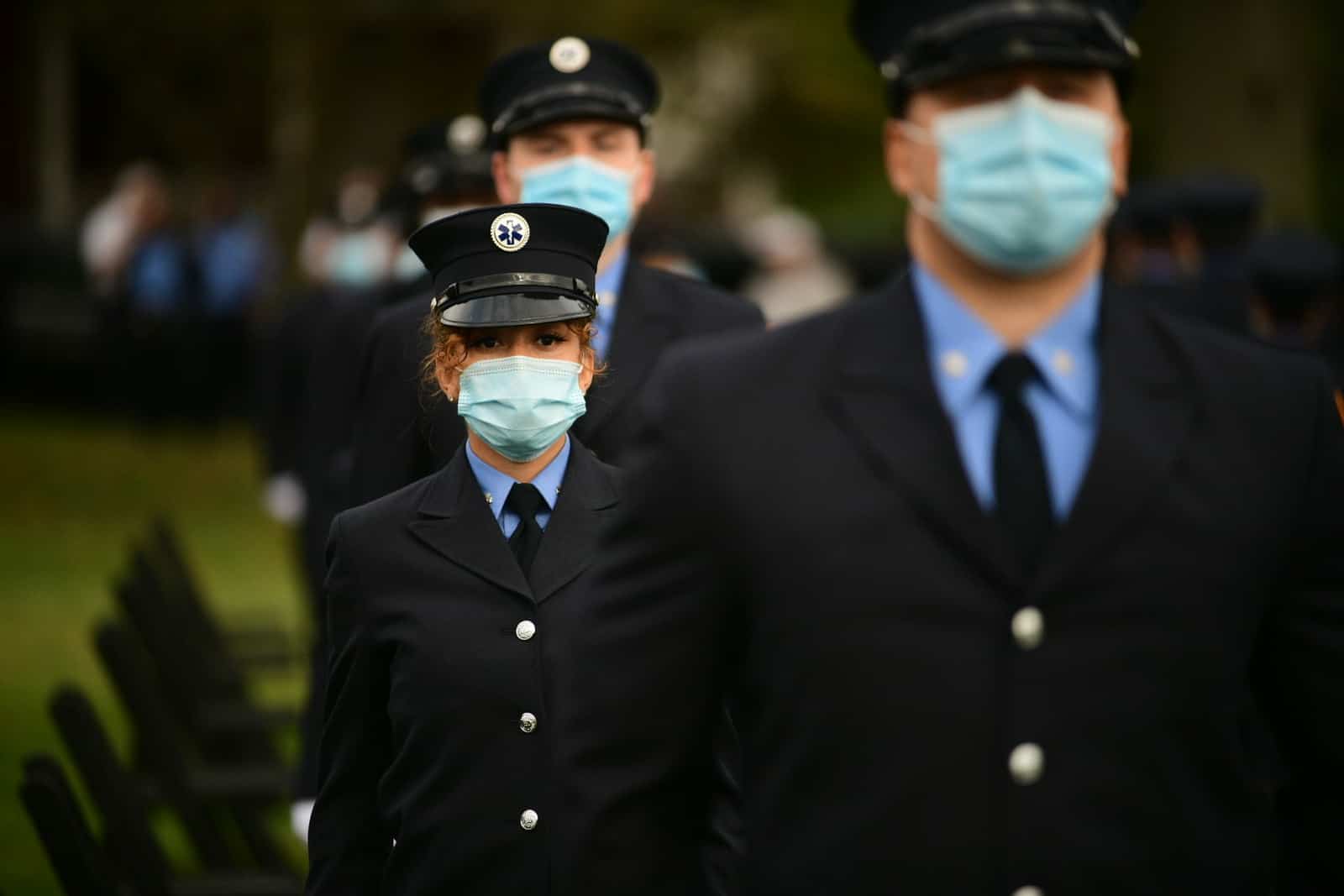 The FDNY Foundation Congratulates Probationary EMTs on their Graduation
October 27, 2020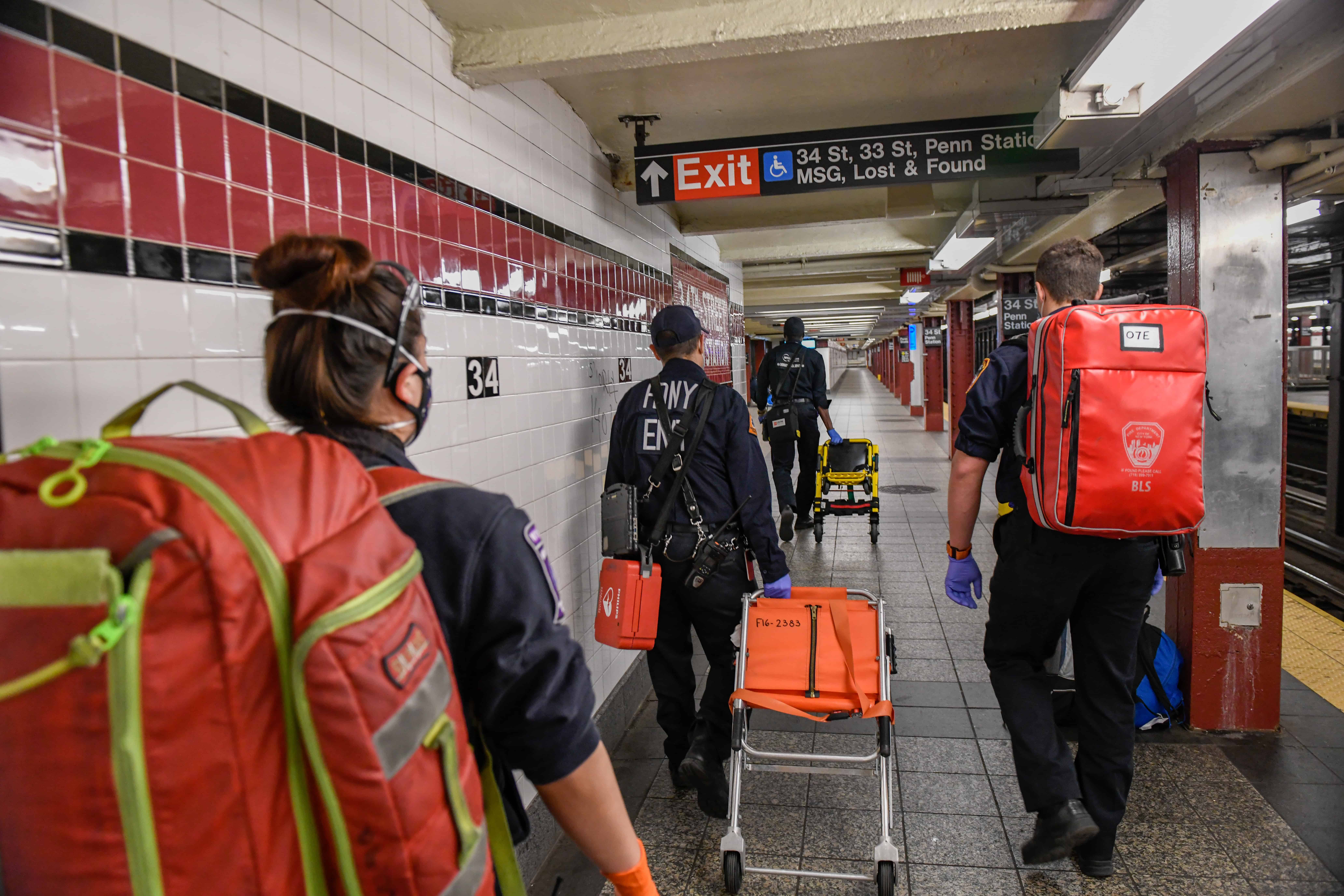 #GivingTuesday is Right Around the Corner!
November 16, 2020
The FDNY Foundation wishes everybody a happy Halloween! Below are some FDNYSmart safety tips to make sure everybody stays healthy and safe this Halloween:
– Make sure costumes are made of flame resistant materials
– Make sure costumes are visible to drivers; brightly colored and/or with attached reflective strips
– Halloween masks are not face coverings. Wear a face covering over every costume mask
– Do not send children out alone
– Be prepared, bring and use hand sanitizer often
– Walk carefully on sidewalks, marked paths, and crosswalks at corners
– Make sure that none of the treats are tampered with or contain choking hazards before you start eating them
– Remind children to never go into anyone's house without their chaperone
– Carry a flashlight
– Don't overload electrical outlets or extension cords with holiday lighting or special effects
– Place candles at least 4 feet from other decorations and curtains
– Never let children carve pumpkins alone
Always remember to test your home's smoke and carbon-monoxide alarms to ensure they are working and review the household fire plan with everyone.
For more safety tips, visit: fdnysmart.org/connect