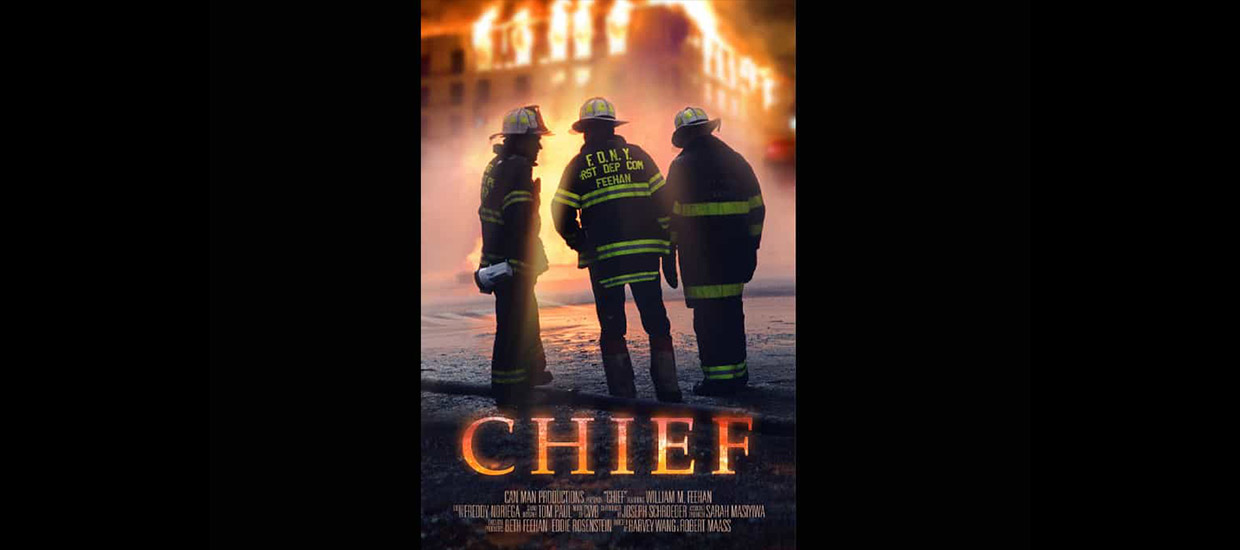 Mand Library and Learning Center
On Thursday March 9, 2023 at 7pm The Sheen Center will be showing the film "Chief." The film spotlights the career of "Chief" William M. Feehan, the highest ranking firefighter to lose his life in the September 11, 2001 terrorist attack on the World Trade Center. Chief Feehan was the only person to have held every rank in the FDNY, including New York City's 28th Fire Commissioner.
Proceeds from the film have funded the preservation of FDNY documents and books at the Mand Library.
---