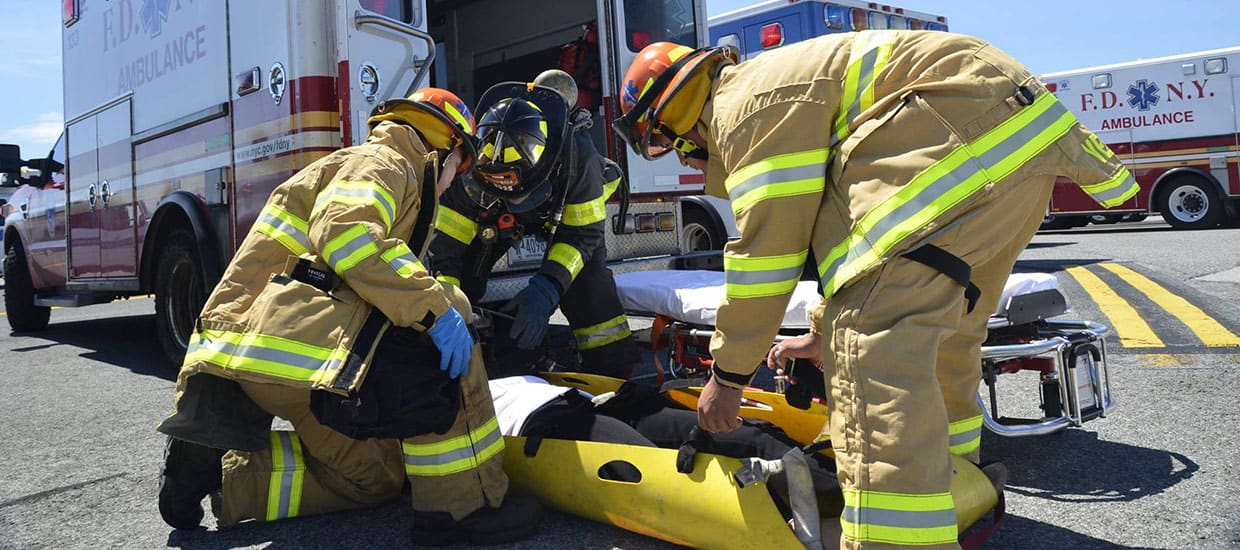 FDNY Firefighters, EMT's and Paramedics are known the world over for their bravery and commitment to service. When the call comes, they respond without hesitation to save lives.
On Giving Tuesday, you'll have the opportunity to respond to them – by joining the FDNY Foundation in supporting the training, equipment, and educational needs of New York's Bravest.
Your gift on Giving Tuesday will help ensure that the FDNY has the resources it needs to remain the world's leader in emergency response.
---