Storied History: Origins of New York's Bravest
Timeline: Notable Years in FDNY History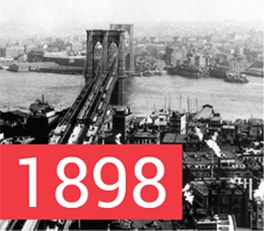 Greater City Formed: FDNY expanded to all five boroughs. On January 1, 1898, the Greater City of New York was formed with the FDNY now overseeing all fire services in the newly formed boroughs of Manhattan, Brooklyn, Queens, the Bronx and Staten Island.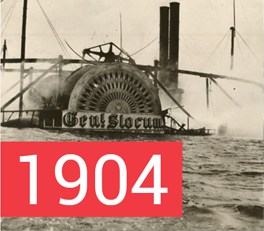 General Slocum Disaster: FDNY responded to marine tragedy. On Saturday, March 25, 1911, one of the worst losses of life (prior to September 11, 2001) in a fire occurred in New York City history.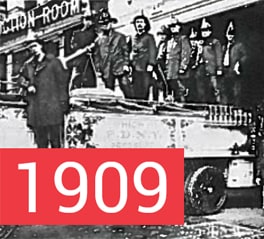 Motorized Apparatus gasoline engines begin to replace horses. Many hose wagons were placed in units alongside firefighters. Soon, the last horse drawn chief's wagons to ever be purchased entered the service, being replaced by gasoline engines.
Triangle Shirtwaist Factory Fire: new safety rules created. The Triangle Shirtwaist Company factory fire in Manhattan took the lives of 146 people, mostly young women. From this tragedy, laws regarding fire safety and prevention were passed in New York City and nationwide.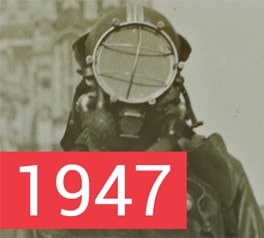 New Gear: self-contained breathing apparatus utilized. In the years following World War II, the economy shifted from the needs of the military during the war, to improving life for the country's civilians and its para-military organizations, such as fire and police departments.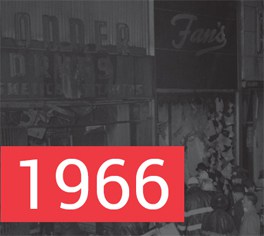 23rd Street Fire: 12 Firefighters made supreme sacrifice. In 1966, the Department experienced one of its darkest days as 12 FDNY members were killed at the 23rd Street fire in Manhattan.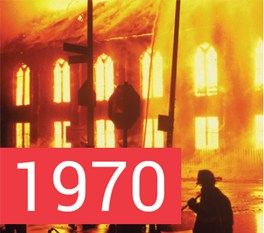 Height of War Years: City averaged 250 serious fires a day. The work of FDNY Firefighters was changing drastically by mid-1966. The City now faced vandalism, staggering numbers of false alarms and personal attacks on operating members amid growing social unrest across the country.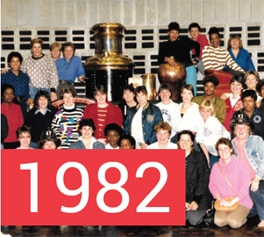 Women Join the Ranks: first ever female Firefighters. In early August of 1977, a new test for Firefighter was created that allowed women to becoming eligible for the position for the first time in FDNY history.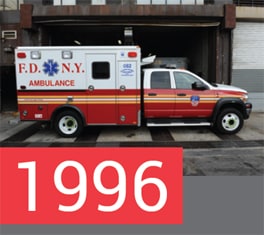 EMS Joins FDNY creating largest FD-based EMS in nation. On March 17, 1996, the New York City Health and Hospitals Corporation's EMS Division merged with the FDNY, creating the largest Department-based EMS system in the country.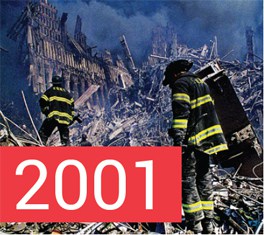 Sept. 11, 2001: more than 25,000 people rescued, 343 members killed. On the morning of Tuesday, September 11, 2001, the FDNY faced the darkest day in its history. Two hijacked commercial airliners struck the towers of the World Trade Center.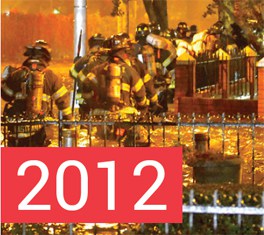 Superstorm Sandy: FDNY tested as City is slammed by storm. Hurricane Sandy struck New York City on October 29, 2012. The storm flooded large neighborhoods in Queens, Brooklyn and Staten Island, caused a blackout across half of Manhattan and led to 21 serious fires during the height of the storm–including devastating fires in Rockaway Beach and Breezy Point, Queens.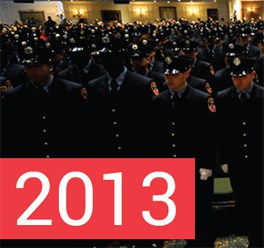 Most Diverse Class in History welcomed into ranks. In December 2013, following an unprecedented recruitment period, the FDNY swore in the most diverse Probationary Firefighter class in its history, with 62 percent of the class identifying as people of color.