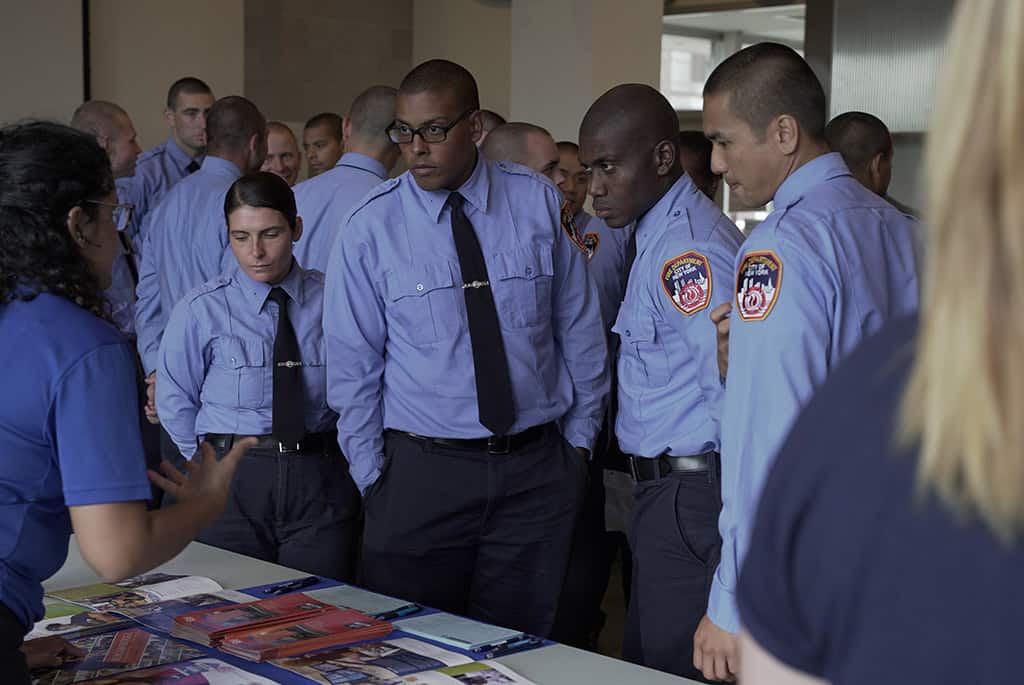 FDNY College Fair Returns With Support from the FDNY Foundation
August 11, 2022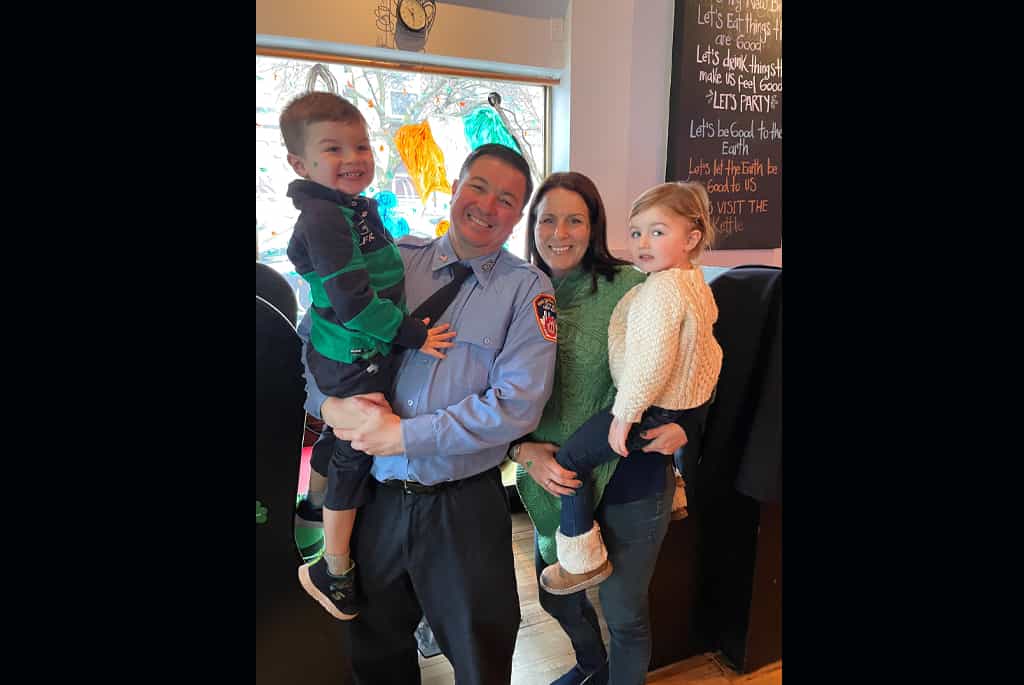 FDNY Foundation joins the FDNY in Mourning the Passing of Firefighter Joseph Mulvey
August 22, 2022
On Wednesday, August 10, 2022, the FDNY Officers Management Institute (FOMI), graduated 16 FDNY members at the FDNY Fire Academy on Randalls Island.
The FDNY Foundation congratulates these graduates and is proud to continue to fund this great program which helps to improve the department.
FOMI was established in 2002 by Columbia University and is funded by the FDNY Foundation. Since its inception, the FDNY Foundation has invested more than $4 million in the program. FOMI was developed based on a recommendation in the McKinsey Report done in the wake of September 11th. FOMI aims specifically to continue to make the FDNY more resilient and stronger by giving high-ranking members a solid foundation in management principles and leadership strategy. FOMI utilizes a customized curriculum that emphasizes strategic management and leadership development as fundamental to the Department's continued operational success. This will mark the 20th graduating class from the FDNY Officers Management Institute.