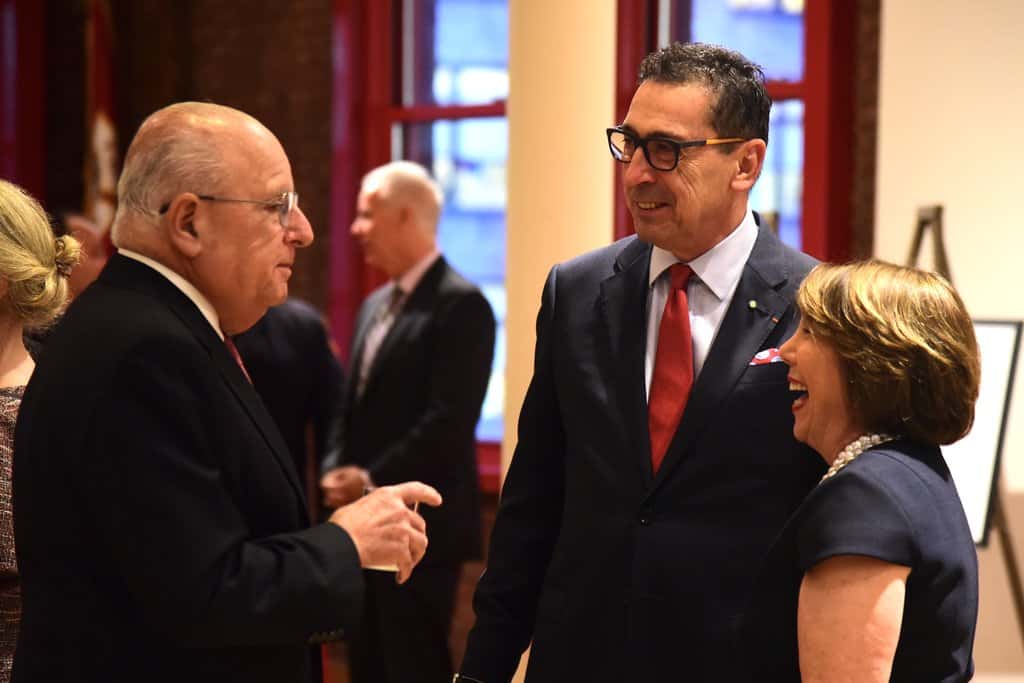 FDNY Foundation and New York Center for Children Honor Legacy of Commissioner Nicholas Scoppetta
October 27, 2017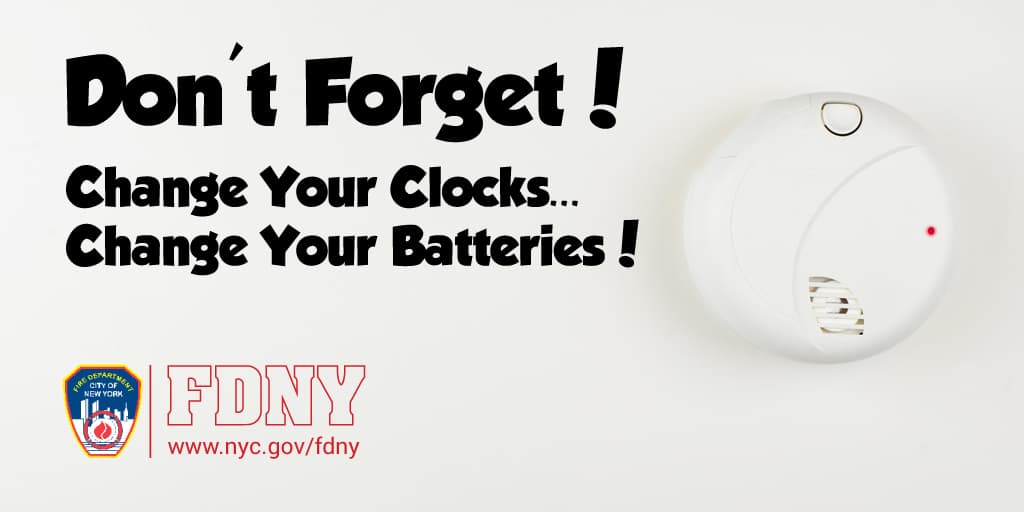 Foundation Joins FDNY to Remind New Yorkers to Change Their Clocks/Change Their Batteries
November 3, 2017
FDNY Foundation Shares Halloween Safety Tips
The FDNY Foundation joins the FDNY to stress some simple safety tips that can help keep you and your family #FDNYSmart this Halloween.
Make sure costumes are brightly-colored. And treat bags, too! Put reflective strips on costumes, so they're easier for drivers to see in the dark.
Make sure costumes and accessories are flame-resistant.
Carry a flashlight.
Examine each and every treat before consuming. Be on the lookout for tampering and choking hazards.
Make sure to trick-or-treat with a trusted adult. Make sure children never go into someone's home alone.
Look both ways when crossing the street and only cross at street corners.
When carving pumpkins, let adults do the carving.
Use tea lights or glow sticks in pumpkins, instead of a burning candle.
When it comes to Halloween decorations, be aware that hay, straw, dry cornstalks and other dry Autumn and Halloween decorations are highly flammable.
Don't overload electrical outlets or extension cords with holiday lighting or special effects.
Keep exits clear of decorations.
Don't block escape routes.
You can check out more Halloween safety tips on the FDNY's educational website, FDNY Smart.