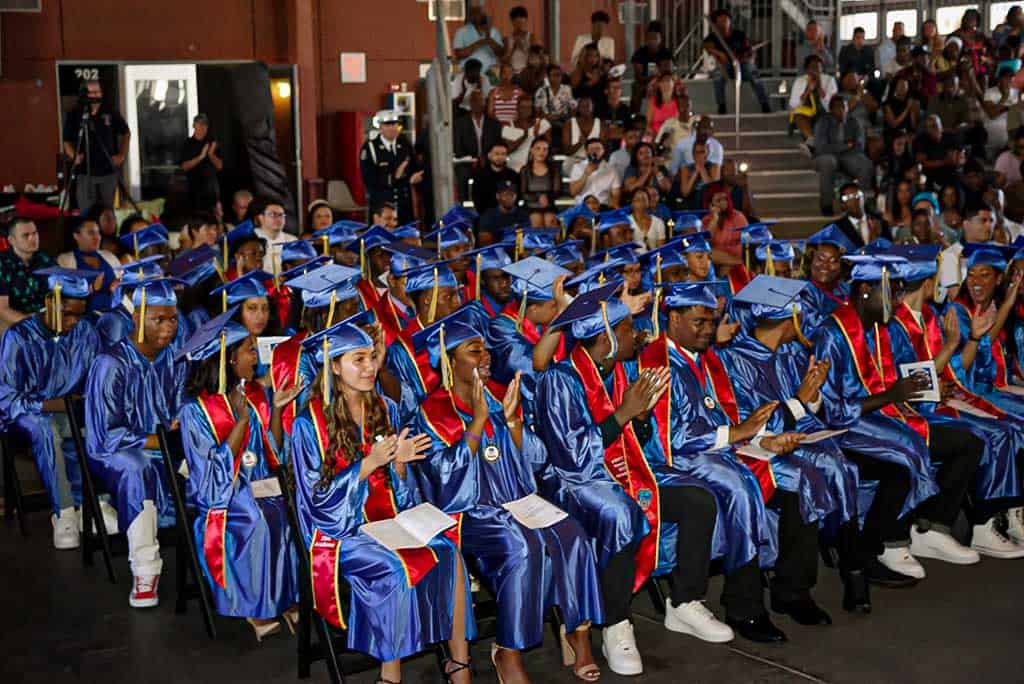 Fire Commissioner Presides over Graduation Ceremony for FDNY High School
June 27, 2019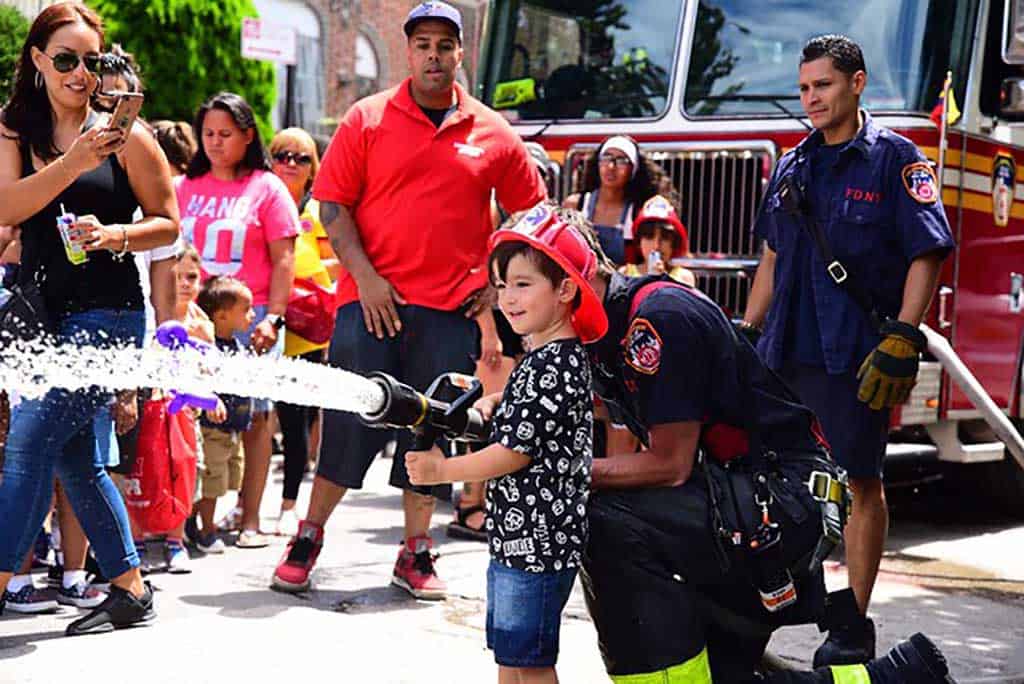 FDNY Set to Host Summer Block Parties
July 9, 2019
The FDNY Foundation has funded 93 forcible entry doors for FDNY firehouses as well as at the FDNY training academy.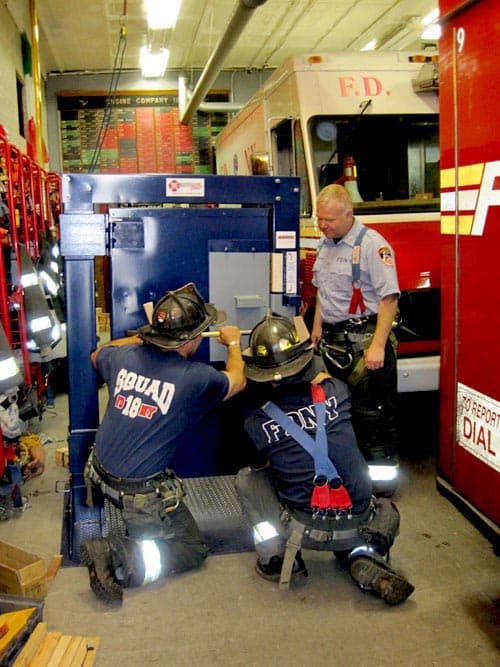 Forcible entry doors weight about 700 pounds each. This simulation tool allows firefighters to practice swift entry into buildings during emergency situations. Members practice using a wide variety of tools and techniques that apply to inward-opening and outward-opening doors as well as left-hand and right-hand swinging doors. FDNY Chiefs have reported that it is an essential training tool and can make all the difference in accomplishing successful rescues when every second counts. Jean O'Shea, Executive Director of the FDNY Foundation said, "A priority for the department is to have the best training equipment for all FDNY firefighters and giving them the opportunity to practice with the forcible entry door certainly helps."
The forcible entry door trains firefighters for the same types of doors they will encounter on every day calls. The training keeps them sharp, and helps them hone their skills. The faster firefighters are able to get a door open, the faster they will be able to rescue people and save lives. Some firehouses practice with it 6 or 7 days a week, so firefighters can stay sharp when the call comes. Different houses have over 10,000 forces per year. Practicing on a forcible entry door is an essential part of everyday training for FDNY firefighters.