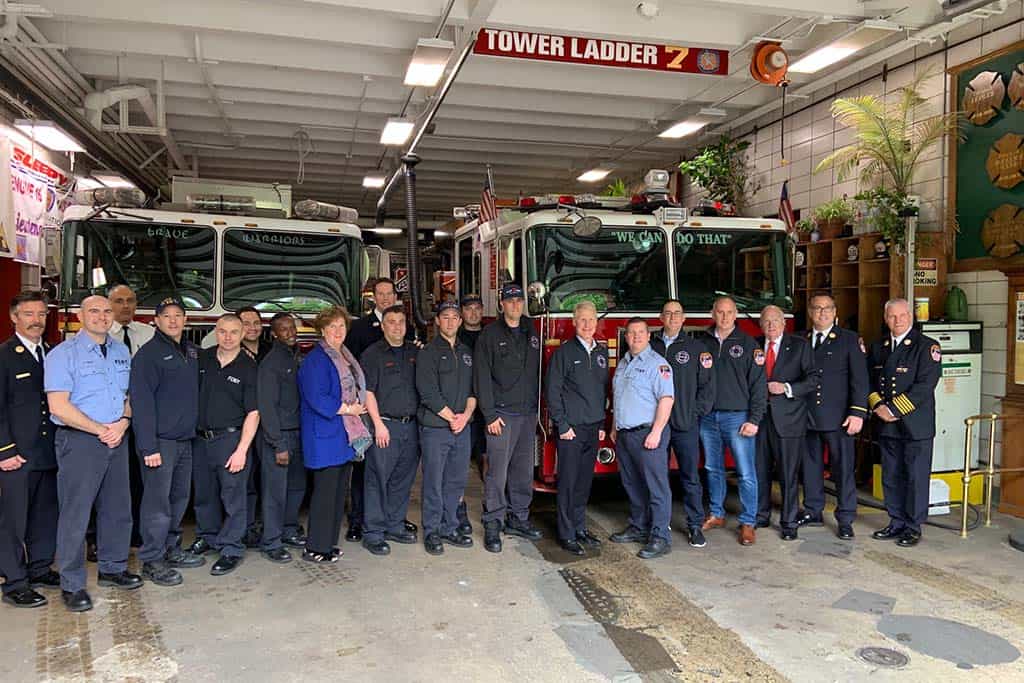 FDNY Thanks Integrity Square and Crunch Fitness
May 2, 2019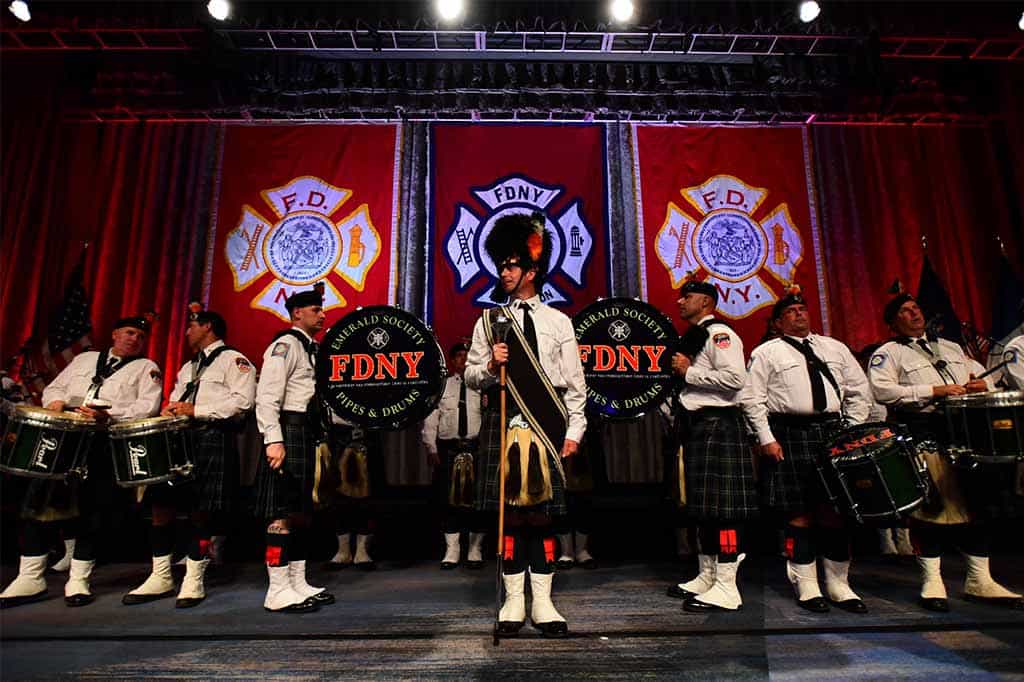 FDNY Foundation raises over $2.6 million to Support FDNY at Annual Dinner
May 23, 2019
FDNY Foundation Creates Fund to Assist 9/11 First Responder FF Paul Greco
FDNY Foundation creates fund to assist 9/11 First Responder FF Paul Greco after fire breaks out at home.
On Monday, April 29, 2019, a fire broke out in 9/11 First Responder Firefighter Paul Greco's family home in Massapequa Park on Long Island. At the time of the fire, FF Greco was recovering in Cornell Medical Center from eye surgery related to illnesses he contracted while digging for remains at ground zero after 9/11. The only person home was The Greco's 21-year old son, who was able to get out of the house safely. Firefighter Greco is recovering well from surgery and could be released from the hospital this weekend. The Greco family just moved into the home less than two months ago and is looking for temporary housing as it can be at least 10 months until they are able to move back in. The cause of the fire is currently unknown.
The FDNY Foundation has set up a fund to assist the Greco family. Please click here donate to www.fdnyfoundation.org/donate.