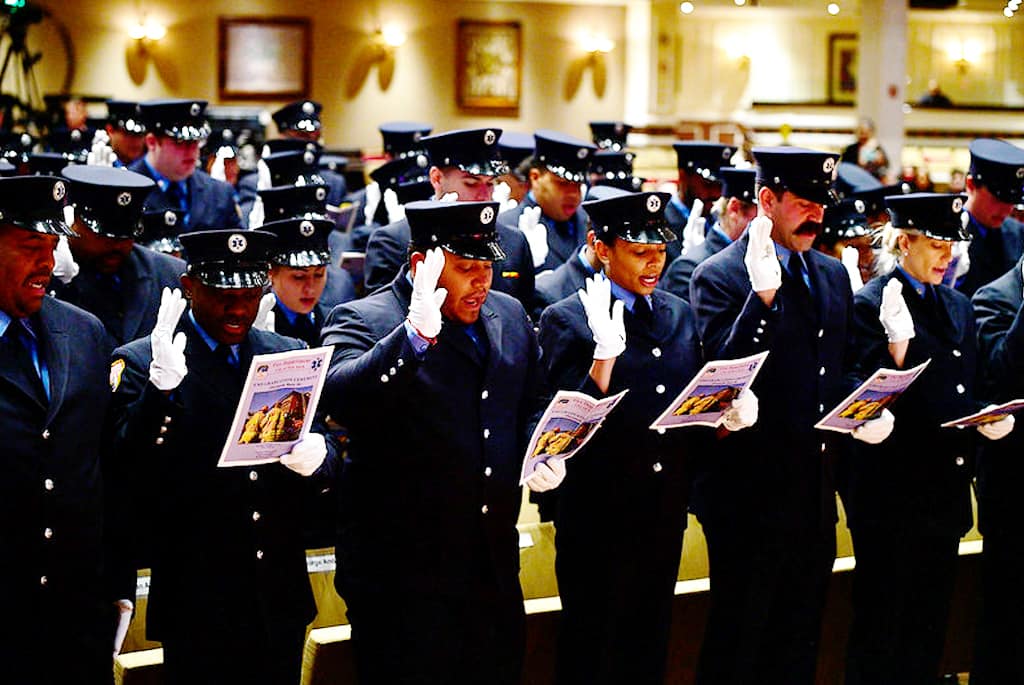 FDNY Foundation Congratulates 70 FDNY Paramedics on their Graduation
November 18, 2021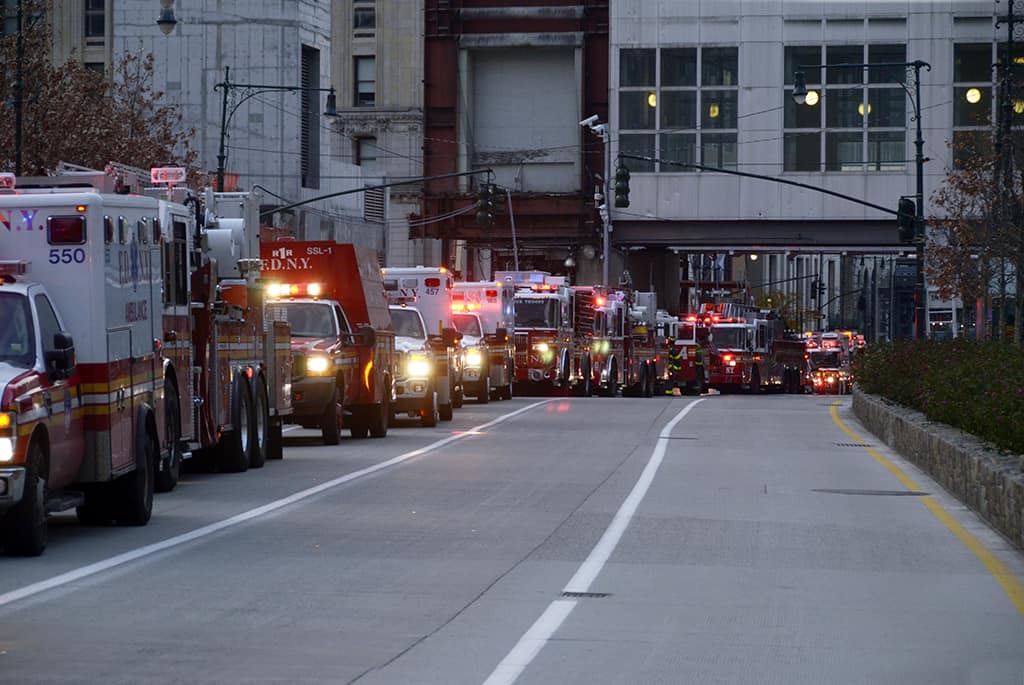 Happy Thanksgiving from the FDNY Foundation!
November 24, 2021
The FDNY Foundation congratulates board member Adam R. Rose, who on Tuesday, November 23 was sworn in as an Honorary Battalion Chief in a ceremony at FDNY Headquarters that was presided by FDNY Commissioner Daniel A. Nigro.
The FDNY Foundation and our Board of Directors congratulate Mr. Rose on this wonderful accomplishment! We thank him for his continued support and dedication to both the FDNY and FDNY Foundation.